New car? Don't fall for the dealership protection package!
On average the dealership valeting team will be allocated 90 minutes at most, to wash, prepare and protect both interior and exterior surfaces of your new car. This would normally take us two to three days, because we do it properly. We thoroughly clean and machine polish every surface and allow coatings to cure.
WHAT OUR CLIENTS SAY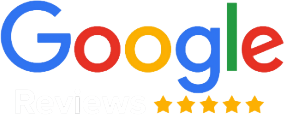 MAVIN DETAILING
5 OUT OF 5
Excellent service from Mavin Detailing. They did an excellent job correcting paint issues on Tesla model 3 and the applied PPF. I had covid on our booked appointment and so was unable to deliver the car so Jay came to collect it and he also delivered it when completed and we are 35 miles away. Had a complementary wash and inspection to make sure the PPF was as it should be and not surprisingly it was A1. As a Mavin customer we also get the option to leave our car with them whilst we go on holiday flying from Gatwick provided we buy a car wash. Where else would you get this? They do an excellent job and were cheaper than their competitors. Highly recommended. Thank you Jay and Magic

Alan Inman
Magic at Mavin Detailing is a magician! He did a 2 stage machine polish, and waxed our 2010 Mini Cooper Convertible plus interior cleaning, leather treatment, steering wheel treatment . The car looks better than ever...I have included a photo of the bonnet half done so you can see for yourself the difference ! The quality of work and attention to detail is amazing. I would highly recommend using Mavin Detailing. I was so impressed I went back the week later to get my Jaguar F Type de-chromed. Again a first class job.

Ali Mactavish
I've taken two cars now to Mavin. The first to get it cleaned inside and out ready to sell. The car sold the very next day! Took my new car for some attention to the interior and an ozone treatment and have been very pleased with that result. Great service all round.

Natalie Rockall
I've had Marvin Detailing work on my Porsche and a couple of Harley Davidsons recently. The work they do is excellent and would highly recommend.

Alan Kingsley-Dobson
I had one car cleaned, polished and ceramic coated. Very pleased with the result. Great service, friendly and good value. Our other car will be visiting soon.

Matty S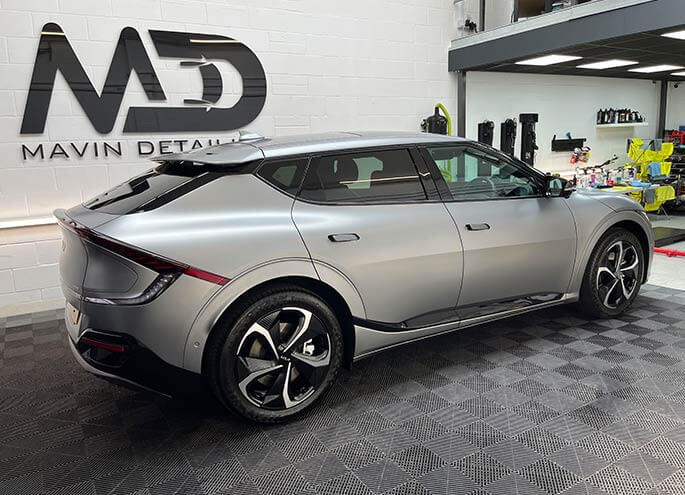 Dealership New Car Protection
Dealership claims of 'lifetime durability' are fallacious as even our exclusive coatings aren't guaranteed forever. What ours do offer though isn't just water beading but protection against UV fading and chemical resistance.
Dealership prices are can start from as little as £120, which is what it costs us in materials alone but often rise to between £400 and £800 if done properly. They'll claim it doesn't need any continued after care but throw in a free bucket of maintenance products and seek to spread the cost for you as a monthly payment.
Why choose us for new car protection?
Whilst our services are more expensive initially, when it's calculated based on value rather than cheap incentive, you're far safer having us protect and maintain your car through its lifetime with you. When it comes to new car protection, you're better off talking with a detailer than a salesman.